We've been providing the best quality meat to the people of Kilkenny since 1980.
Fresh from our Bonnetsrath farm, our beef is dry aged for 28 days for fabulous flavour and tenderness.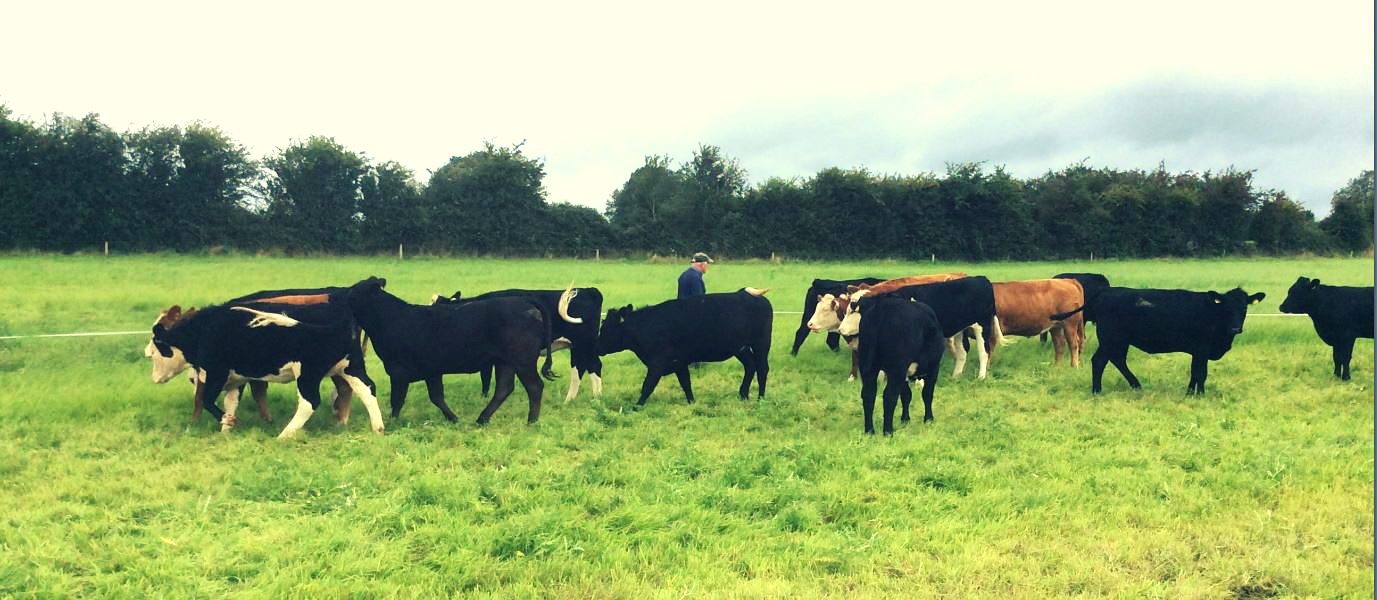 Our grass fed beef and lamb are sourced from local farmers. They are slaughtered and then dry aged in our E.U approved abbatoir here at our Bonnetsrath farm. They are then processed for delivery to our two stores in Loughboy and Market yard Kilkenny.
Our most popular selling products are: Boned and rolled rib roast, Rib roast on the bone, striploin steak ,fillet steak, rib steak pieces and round steak mince. We also make our own gluten free steak burgers and our top selling beef meatballs
We also cure the pork loin , pork leg and pork belly to produce our low salt bacon and hams using our own traditional recipe.
Our most popular products are centre cut ham, back bacon joint, back rashers, streaky rashers and our smoked back and streaky rashers. We also cure topside of beef to produce our award winning corned beef and spiced beef.
Our poultry is sourced from local bord bia approved local suppliers.
Our most popular product are chicken fillets, chicken thighs and free range roasting chicken. We use chicken fillet to make other top selling products such as chicken encroute (made with pastry and homemade stuffing). Chicken Kiev's (made with homemade garlic butter and panko breadcrumbs. Chicken and bacon wraps (made with our own home cured bacon and homemade stuffing. Chicken toastie (made with chicken thighs, stuffing and smoked streaky bacon).