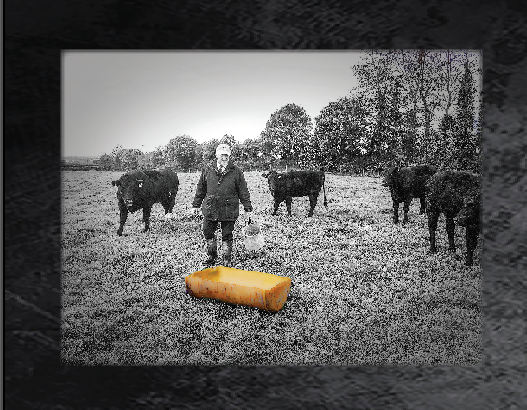 On the 20th November 1980 Gerry O'Brien opened his first Butcher's Shop right here in Loughboy shopping center in the heart of Kilkenny. A farmer by trade Gerry, who had on excellent work ethic, worked hard to establish the business and hired his first member of staff, Seamus Tynan who is still employed in Bonnetsrath to this day.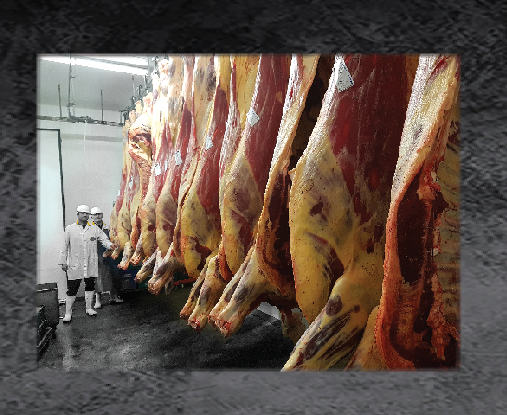 5 years later Gerry bought the land in Bonnetsrath where, with the help of his brother Sean, began to rear sheep and cattle. with a passionate vision of "farm to fork, he went on to build the abattoir and started to Cure Bacon and Ham, and slicing low-salt Rashers. later that same year Gerry began making the award winning Bonnetsrath black and white pudding and sausages.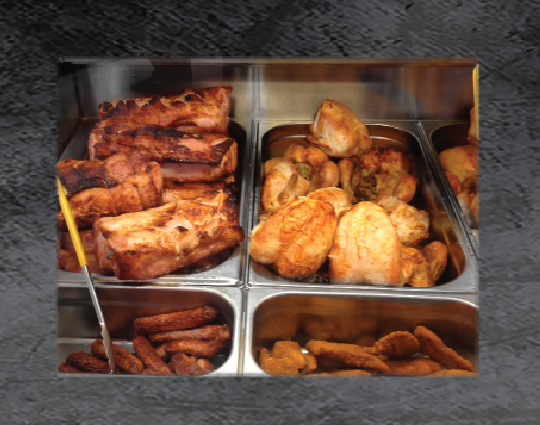 In 1987, with a well established business renowned for high quality meat, Gerry opened a second shop in Market Yard, Kilkenny. As the demand for our meat increased it was time to try new things and so began the cooking of our own hams and beef and the deli side of the business was born. We sold cooked chickens and our best selling honey roast bacon.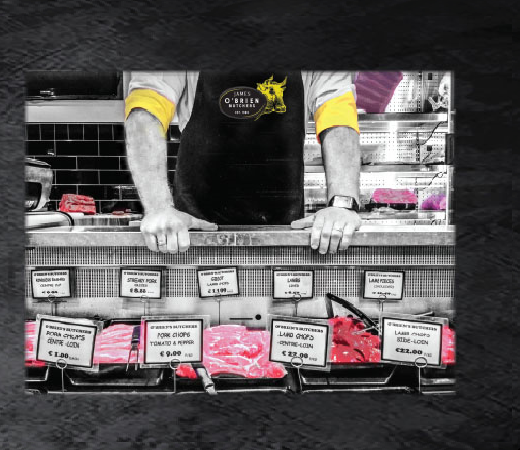 Growing up on the farm, I longed to work along side dad and I joined the business full time in 1996. We expand our abattoir, almost doubling in size and increased our fridge space enabling us to dry age and mature our beef for longer. In 2016 I was proud to take the reigns from Gerry and take over the abattoir in Bonnestrath and butchers here in Loughboy and I began planning to develop the shop.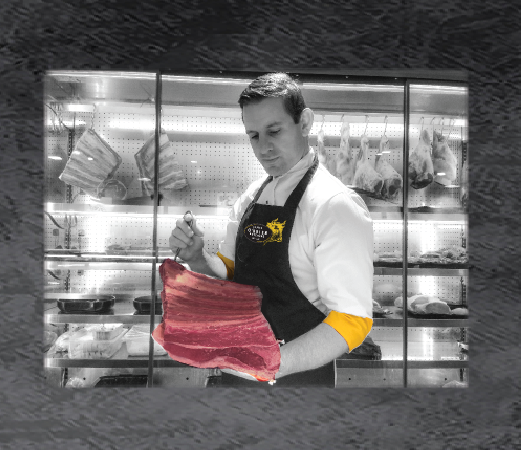 In May 2017 our new kitchen was built and we increased the market deck space threefold to showcase the vast amount of fresh homemade products available in our shop. Over 90% of our products are made in store. "Farm to fork" is more than a catch phrase, it's a reality. We control the quality and quantity of our product from farm to table. This ensures that your experience exceeds all expectations. James O'Brien